"That's the difference between me and the rest of the world! Happiness isn't good enough for me! I demand euphoria"
Thursday, November 19, 2009
Wednesday, November 04, 2009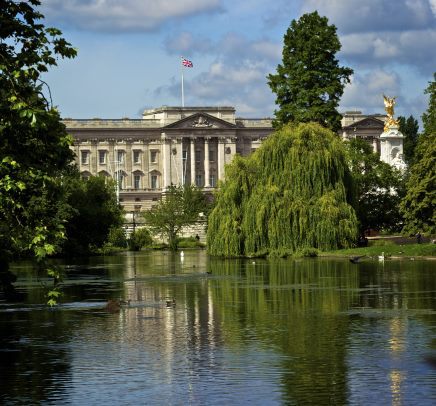 I wanna go to LONDON!! God! I so wanna go! I really, really, really miss it :(
I'm just waiting for my mother to convince my father to let me go with my friends in our Haj vacation :D
I need your suggestions. Where to go in London? new restaurants? Clubs? Museums? Afternoon tea? Anything.. Anything that you can think of.
Waiting for your feedback :)
Posted by

Euphoria
at 6:21 PM
9 comments:
Links to this post